Serving up lecker German food and beverages often sees The Baker's Table in the news & on social media, with many agreeing that we're the top bakery in Seoul.
Seoul Bakery / German Restaurant
We've been making headlines since the day we opened.
Click on the links below to see why The Baker's Table is the best spot for breakfast & brunch and the top European bakery in Seoul. We also make the most authentic German food in South Korea served with delicious wines and draft beers.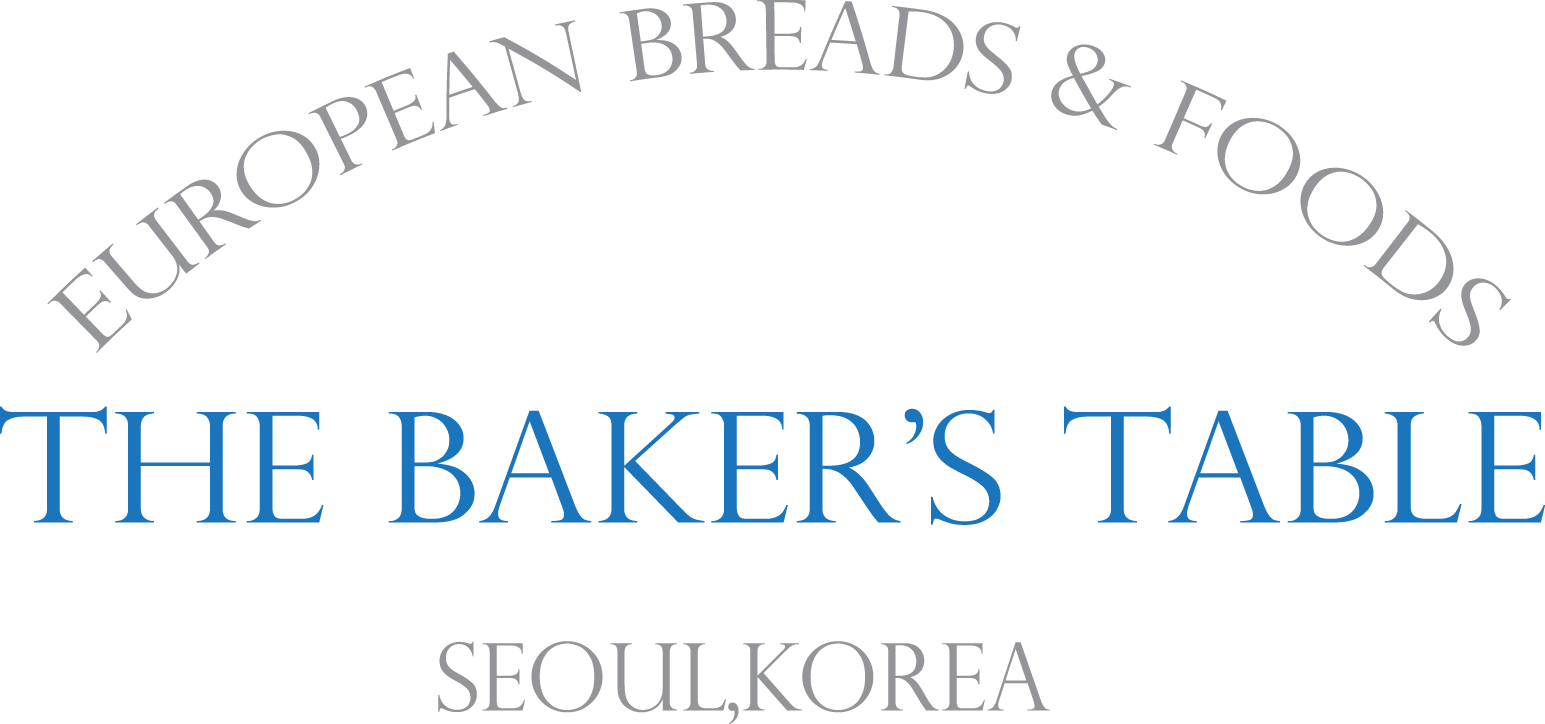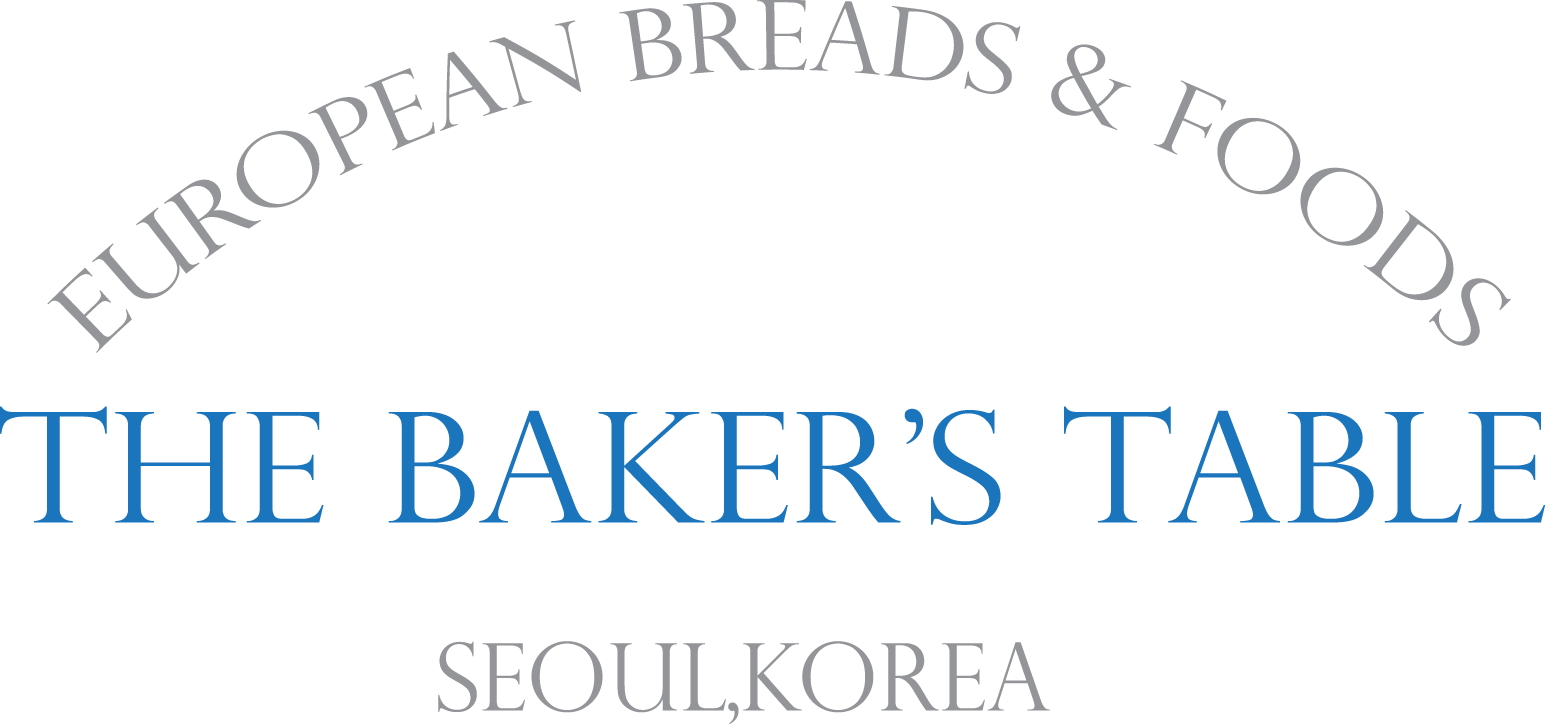 Baker's Table Links – The Top Bakery in Seoul
Check out The Baker's Table on 10mag Directory, Korea's leading source of on-line information
K-dramas love to use our restaurants as filming locations, including 2020's When My Love Blooms
Go Trazy, just like Fat Girl's Food Guide, who calls The Baker's Table a "foreign food paradise"
Those averse to meat love our The Vegan sandwich, hummus, breads, etc., including Happy Cow and Stripes
Instagram is home to 1,000s of photos of authentic German food taken by our happy customers
YouTubers like German Food Seoul Vlog also rave about our delicious cuisine, "es schmeckt unglaublich!"
See more photos and videos of our two bakery in Seoul locations on renowned site Bakerias
Only Itaewon praises our "high-quality food" and for being "one of the best spots for brunch on weekends"
The place to discover the world's coolest cities, Timeout, says to "go where the Germans go" in Seoul
Seoul Selection Magazine is fond of our breakfast, especially The Farmer's Table, plus our breads & pastries
For reviews made by real customers enjoying great German food, navigate over to Mango Plate
Delivery Services in Seoul
Click on 10mag for Korea's top-five food delivery apps and how to use them
Shuttle Delivery has an English menu for The Baker's Table; also available as an app on Apple and GooglePlay
The Last Word on the Best Bakery in Seoul
We don't want to toot our own horn too much, so let's just end with the top listing from The Culture Trip: "Having moved from Germany to South Korea, Micha Lichter started his career as a pastry chef at the Grand InterContinental Seoul Parnas in 1990. Since 2012, the European patissier has been producing some of Seoul's finest breads and sweetest cakes in his own café, The Baker's Table. With many saying it's the best in town, you'd definitely be hard-pushed to find such a wide range of high-quality baked goods elsewhere. Not only your go-to destination to pick up supplies for toast and buns at home, it's also the ideal brunch location for lazy Sunday mornings."